Virginia Beach || Norfolk || Gloucester || Chesapeake
Your Dream Pool Awaits: Virginia's Trusted Pool Craftsmen
Welcome to PoolForce Virginia, where we've been making waves in the pool construction industry for years, servicing prime locations like Virginia Beach, Norfolk, Gloucester, and Chesapeake. Our unmatched expertise extends beyond just pools; we're masters in Patios, Hardscapes, Drainage Systems, Fence Installations, Fire Pits, and even Pool Repairs and Renovation. 
We pride ourselves on delivering quality, reliable services at affordable rates, ensuring that your dream backyard doesn't break the bank. From the first sketch of your pool design to the last drop of plaster, our seasoned professionals take care of every detail. We understand that a pool is more than just a water structure; it's a lifestyle choice, a place for family gatherings, and a cornerstone for memories to be made. With PoolForce, you're not just getting a pool; you're investing in a lifelong sanctuary right in your backyard. Choose PoolForce Virginia for a service that dives deeper.
Your satisfaction of time spent both in and outside of the pool will increase if you select the ideal FiberGlass pool size and shape.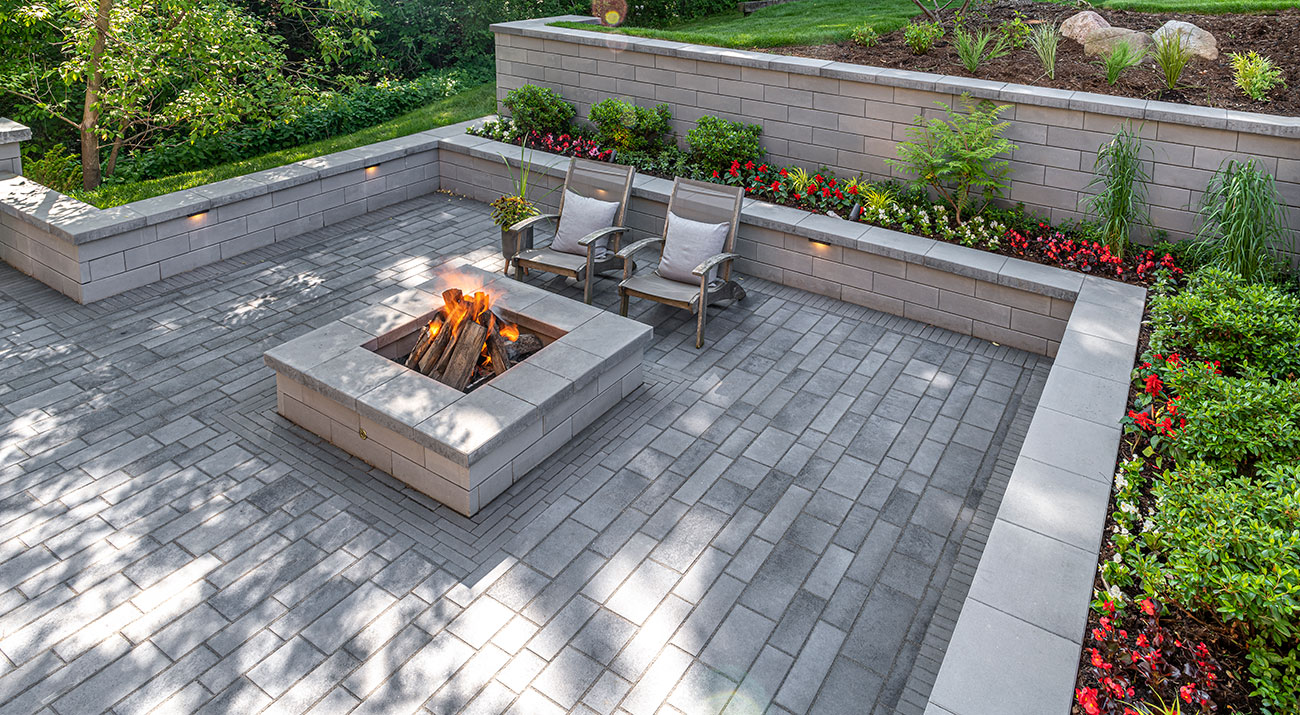 There is a large variety of colors, forms, and sizes available for vinyl pool designs. Your ingenuity and your backyard are your only limitations.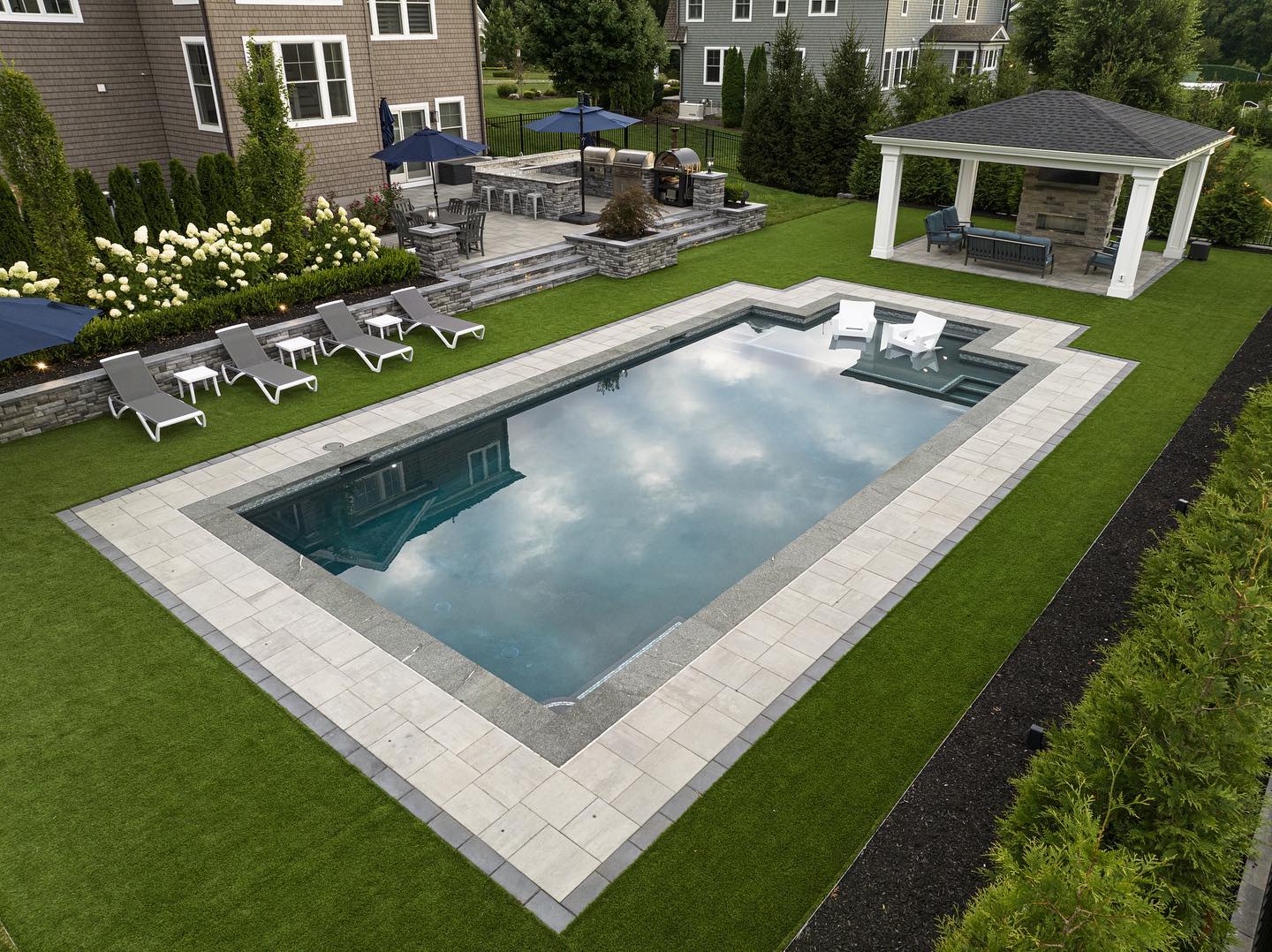 Concrete pools are among the most well-liked solutions, and for good reason. They are strong and beautiful to look at.
Automatic pool covers are safe, reliable, and easy to use. Everyday safety that opens with the push of a button. This is the new normal. Avoid fences & alarms.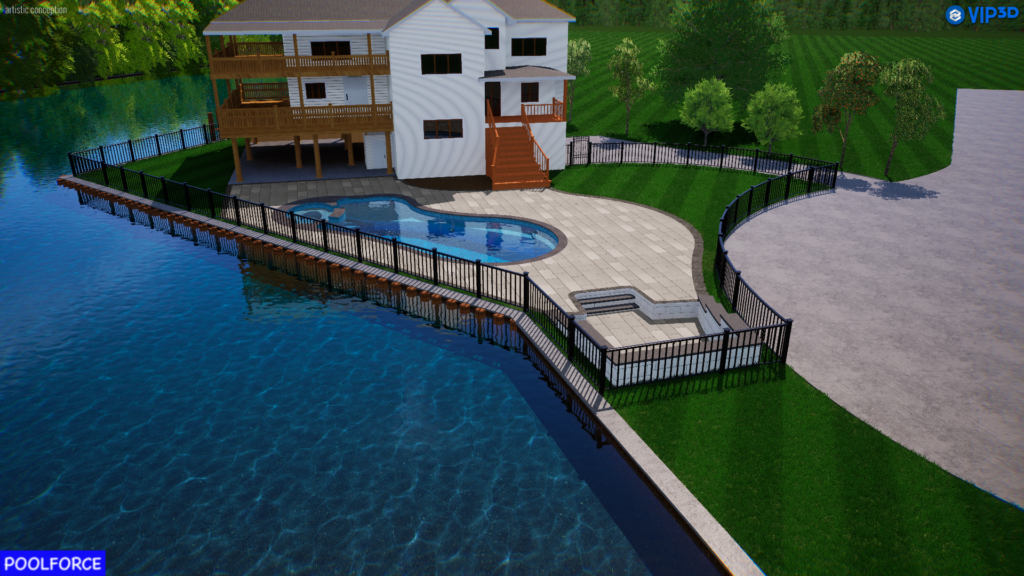 We pride ourselves on creating the most realistic 3D designs for your backyard. With unlimited revisions, you will be sure to see your backyard before you build.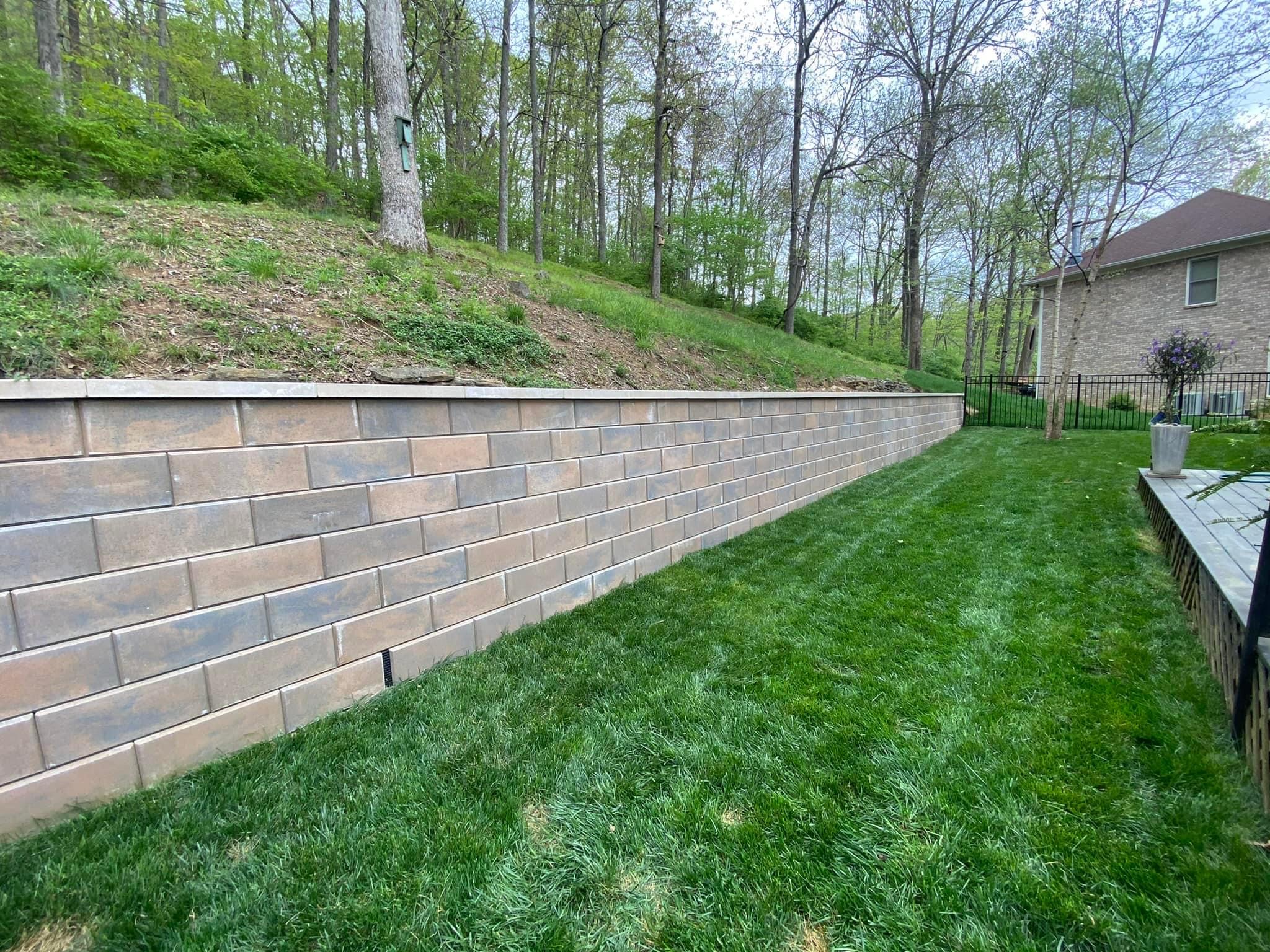 Get more use in your backyard with a retaining wall. Protect plants or just build a terraced backdrop with focal points in the landscape.
Explore a diverse range of customizable aluminum fencing, designed with precision for aesthetic appeal and durability.