Texas, We're Coming Soon!
Big news for the Lone Star State: PoolForce is coming soon to Texas, with multiple locations slated to open in and around Dallas! As leaders in the industry, we bring years of unmatched expertise in pool construction, elevating the art of outdoor living to unparalleled heights. But we don't just stop at pools; we are seasoned pros in creating Patios, Hardscapes, Drainage Systems, Fence Installations, Fire Pits, Pool Repairs, and Renovations.
Our mission is simple but crucial: deliver quality, reliable services at an affordable rate. From the initial design phase through to the finishing touches, our team manages every detail with impeccable care. At PoolForce, we understand that a pool isn't just an addition to your home; it's an investment in your quality of life, a canvas for making memories, and a cornerstone for relaxation and joy. Texas, get ready to redefine your outdoor living experience with PoolForce!
Real Pools, Real People, Real Feedback
Your satisfaction of time spent both in and outside of the pool will increase if you select the ideal FiberGlass pool size and shape.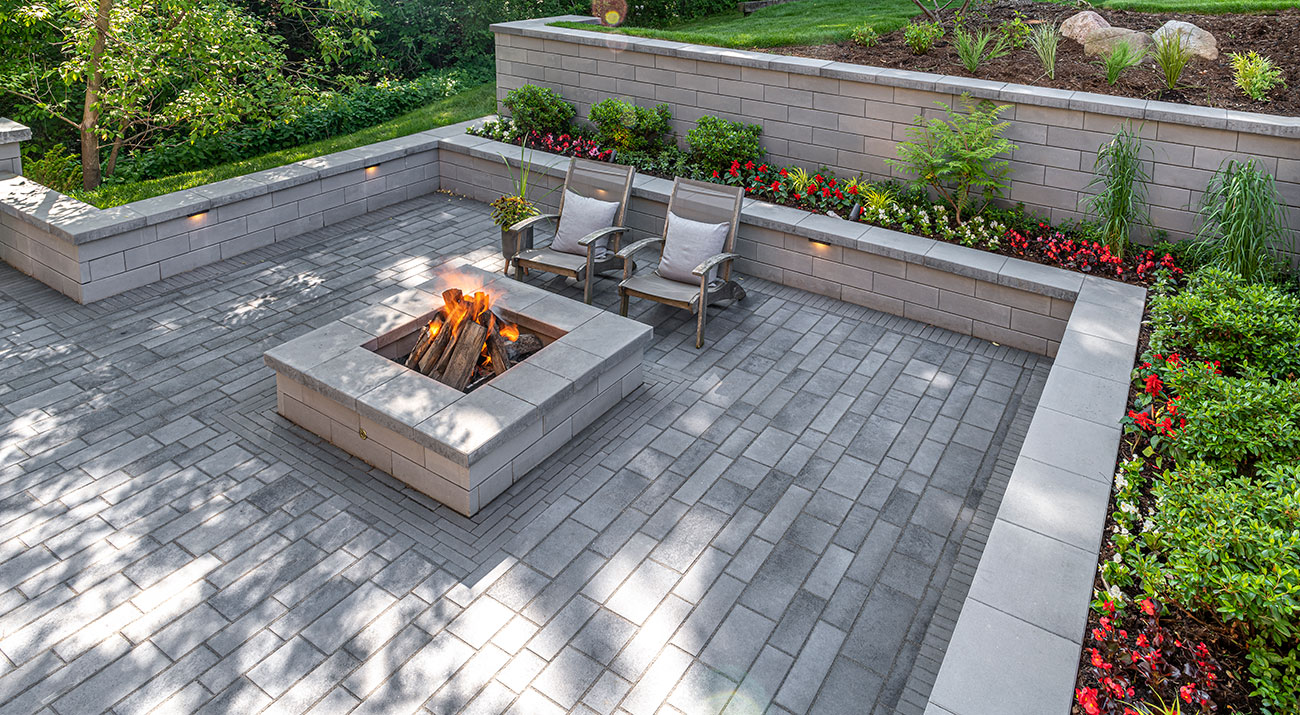 There is a large variety of colors, forms, and sizes available for vinyl pool designs. Your ingenuity and your backyard are your only limitations.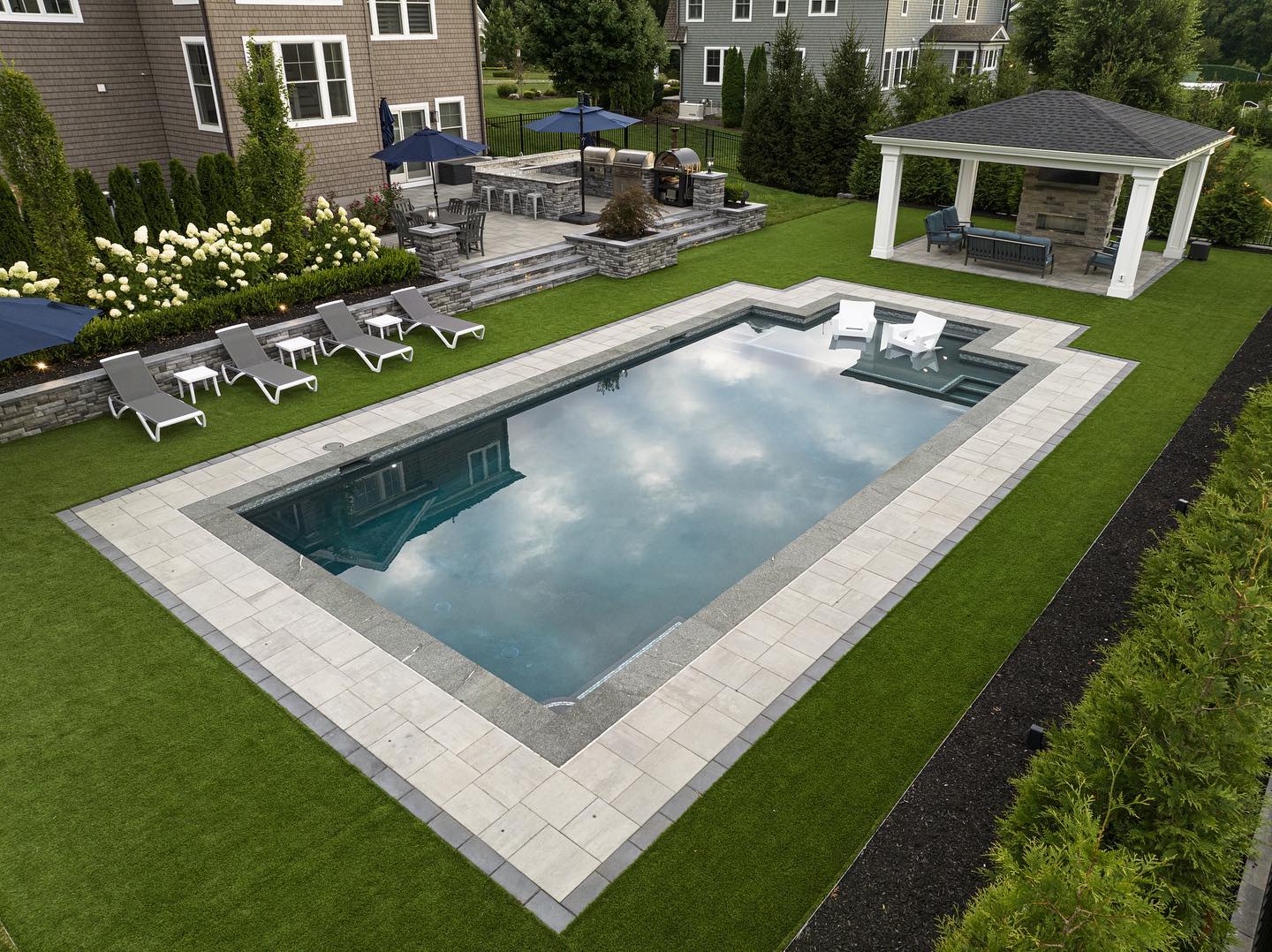 Concrete pools are among the most well-liked solutions, and for good reason. They are strong and beautiful to look at.
Automatic pool covers are safe, reliable, and easy to use. Everyday safety that opens with the push of a button. This is the new normal. Avoid fences & alarms.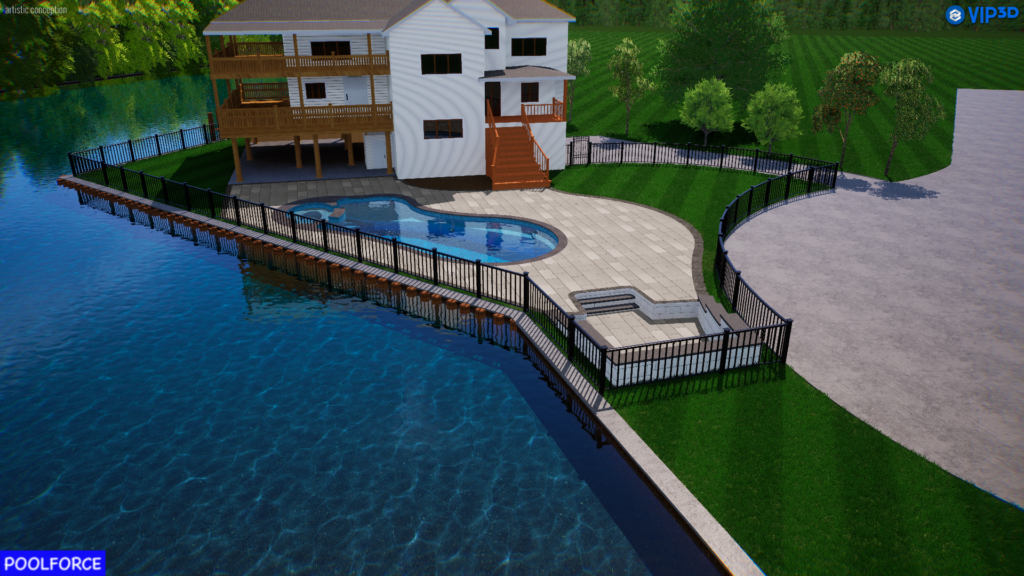 We pride ourselves on creating the most realistic 3D designs for your backyard. With unlimited revisions, you will be sure to see your backyard before you build.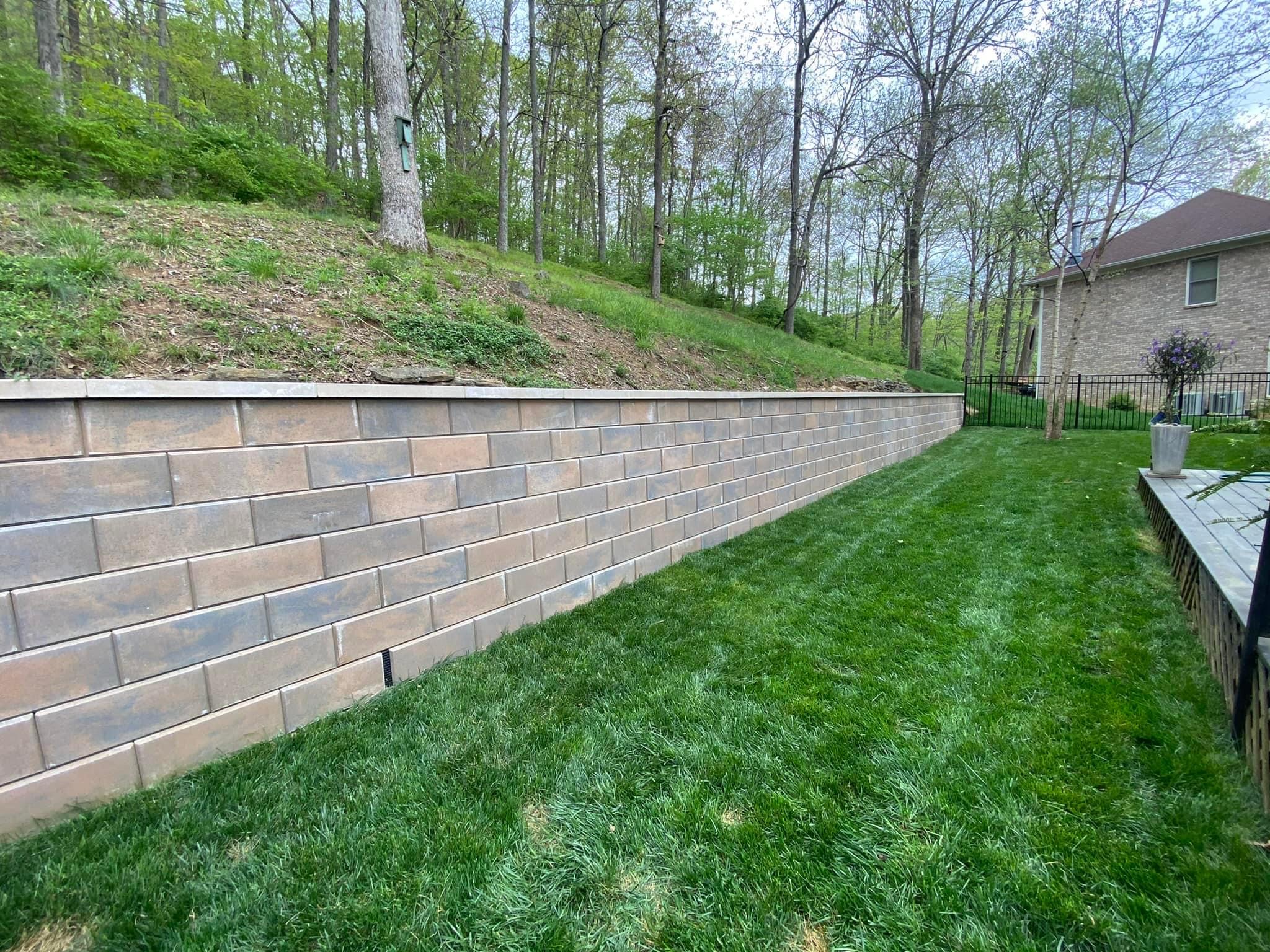 Get more use in your backyard with a retaining wall. Protect plants or just build a terraced backdrop with focal points in the landscape.
Explore a diverse range of customizable aluminum fencing, designed with precision for aesthetic appeal and durability.